Sworn Translations
LingoYou mette a vostra disposizione un servizio di asseverazione per le traduzioni di documenti la cui conformità con il documento originale deve essere certificata.

Do you need sworn translations?
LingoYou provides an impeccable court-sworn translation service that will allow you to receive your sworn document in approximately three working days, depending on the availability of the court in question.
Generally, the sworn translation service is required for documents issued by public or governmental bodies: contracts, judicial or notarial acts, birth or marriage certificates, birth certificates, legal, medical and work documents, etc.
Our translators are sworn to provide reliable and compliant sworn translations in a wide range of languages, from the most common, such as English, to the most specific and sophisticated.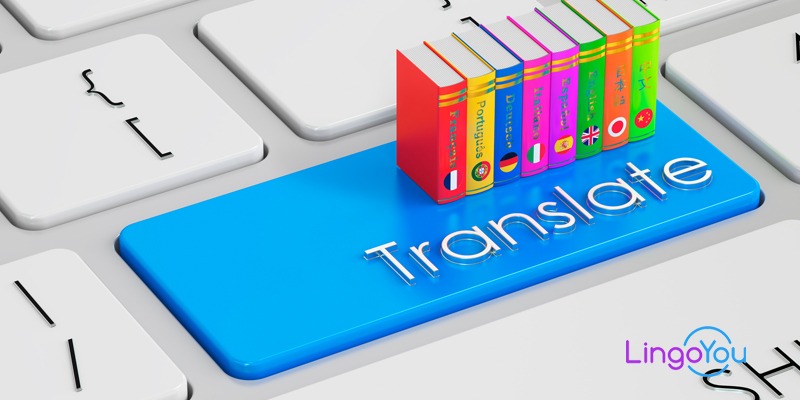 What does a sworn translation involve?
notarial, corporate, commercial actsUnlike a certified translation, a sworn translation requires the official translator to go to court in person to officially sign the authenticity and accuracy of the translated document.
A sworn translation is carried out when it is necessary to certify a legal value of the translation, and is therefore subject to stamp duty.
The practice provides that the official authentication of a sworn translation begins with the issuance of the oath report by the court, followed by the countersignature of the sworn translator in the presence of the clerk or public official, and concludes with its integration into the final corpus.
The sworn oath serves to attest to the veracity of the translation for judicial or administrative purposes – which is called asseveration. For this reason, a sworn translation is also known as a sworn translation.
Due to the presence of stamps and seals in a sworn translation, it can be considered more formal than a certified translation.
It is essential that the sworn translator faithfully performs the translation in the language, reflecting the original text in form and structure, including footers, headers, etc.
Sworn translation is suitable for documents such as:
– birth certificates
– passports and driving licenses
– Chamber of Commerce searches and balance sheets
– notarial, corporate, commercial acts
Our Quality
LingoYou employs a team of sworn translators whose highly specialized qualifications and expertise in the legal field will ensure that you receive a sworn translation service that is accurate, correct and compliant with the original text.
We would also like to remind you that the sworn translator provides all the necessary documentation – consisting of the original text, the translated text and the sworn statement – for which he assumes full civil and criminal responsibility.
You will be in excellent hands if you put your trust in us at LingoYou!
TRANSLATION OF OFFICIAL DOCUMENTS
Translation certification services are divided into three types
Certified Translation
We provide a translation accompanied by a translation certificate attesting to its fidelity to the original.
Sworn Translation
We offer an asseveration service for the translations of your documents in order to certify their conformity to the original document.
Legalized Translation
We provide a translation legalization service with apostille to make official translations for your documents even abroad.
Case Studies
The success of our clients is our success. Below are some of the translation projects we have carried out in recent months.
LingoYou AI technology
For an ever-developing industry like technology, it is crucial to look for performance solutions.
Marketing Translations
The evolution in the development process of the cruise industry is creating more and more business opportunities.
Marketing & Fashion Translations
We help our client's mission: to represent the world's best brand in sports products.
Let's Work Together!
At LingoYou we work with a team of over 20000 linguists who are able to provide translations into more than 250 languages.